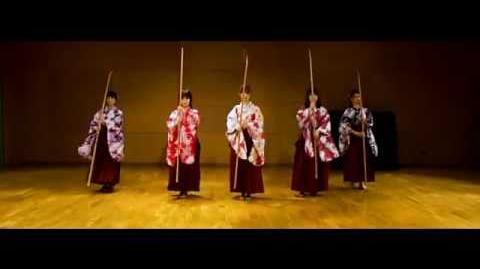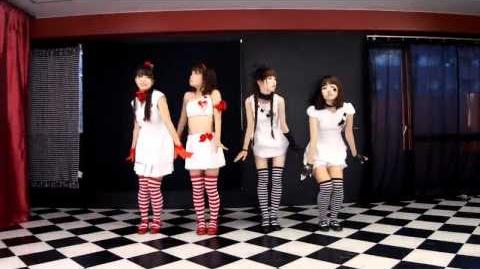 Just Dance!
There is a reason the group is called Danceroid, because, *Gasp*, they DANCE! Who knew?! However, they only dance to songs by Vocaloid, creating the "-oid" ending to there name. Thus creating the name, "Danceroid".
*There is an alternate vertion by Danceroid 3.
                                                       Dance Pages
Below Are All Of The Pages Of The Dances That Danceroid Preformed. Check Them Out To Find The Videos And The Info. Why Dont You Look Around. Why Are You Still Reading, Keep Looking!!
Community content is available under
CC-BY-SA
unless otherwise noted.